Elegant, Modern Style for Your Bathroom
Bring a timeless elegance to your bathroom with the hourglass-shaped Seneca. Including two sloped backrests, pillows, and built in arm rests, this bathtub will enhance your relaxation while simultaneously beautifying the space.
Find the Perfect Air Tub!
Why Choose Air Therapy?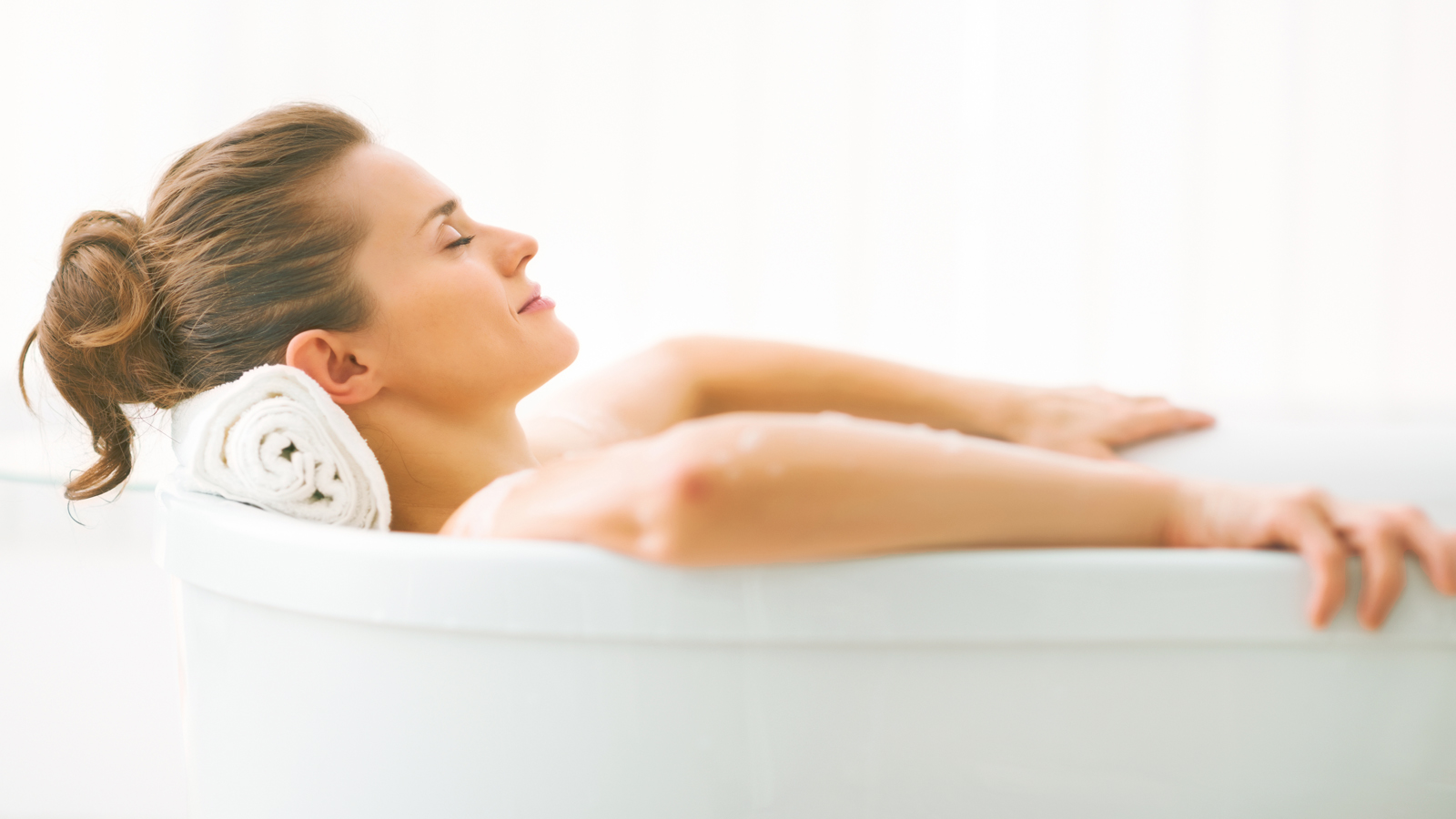 An Invigorating Full-Body Massage
Our air massage system has over 20 powerful air jets located on the lower side walls of the tub and features a variable speed blower that allows you to set the pressure to your desired level.
Enjoy soft and gentle or increase to a more intense level. Make your tub your own by adding a mood light or our new Music. Lights. Vibe system.
Explore Other Therapy Tubs
Whirlpools
Receive a full-body massage ranging from gentle pressure for a soothing soak to intense pressure for a deep tissue massage.
Air Tubs
The warm air movement increases blood circulation, soothes muscles and produces a feeling of well-being.
Combo Tubs
Fully adjustable whirlpool jets supply a strong, yet gentle flow of water to your neck, back, and feet, or wherever your body requires soothing.
Committed to Quality
At Laurel Mountain, we are committed to producing high-quality products. Our tub shells are backed with a limited lifetime warranty, 10-year warranty on the system and heater, and a 5-year warranty on all other parts.
Build Your Perfect Bath
Physical Requirements
Figure out which tub will fit best in your space based on physical limitations. What are the length, width, and depth requirements?
Select Your Model
Choose from models for the look that best fits your style.
Choose Your Color
Choose the color that fits best in your space.
Optional Accessories
Get creative with your tub and choose from many options for therapies, finishes, jets, accessories, and so much more!
Enhance Your Therapy Tub
Water Heaters
Keep your water warm with our factory-installed 13.5 amp maintenance heater.
Radiant Heater
If you're looking for a long massage, order our new radiant heater to keep the backrest toasty warm.
Music. Lights. Vibe.
Powerful speakers and transducers emit sound, vibration, and base frequencies into the water, while being surrounded by LED lights that sync and change in rhythm with the music.