Elegant, Modern Style for Your Bathroom
Bring a timeless elegance to your bathroom with the hourglass-shaped Seneca. Including two sloped backrests, pillows, and built-in arm rests, this bathtub will enhance your relaxation while simultaneously beautifying the space. Now available the Air standard package to enhance your experience.
NEW – Find the Perfect Air Tub - Now comes standard with a Maintenance Water Heater!
Why Choose Air Therapy?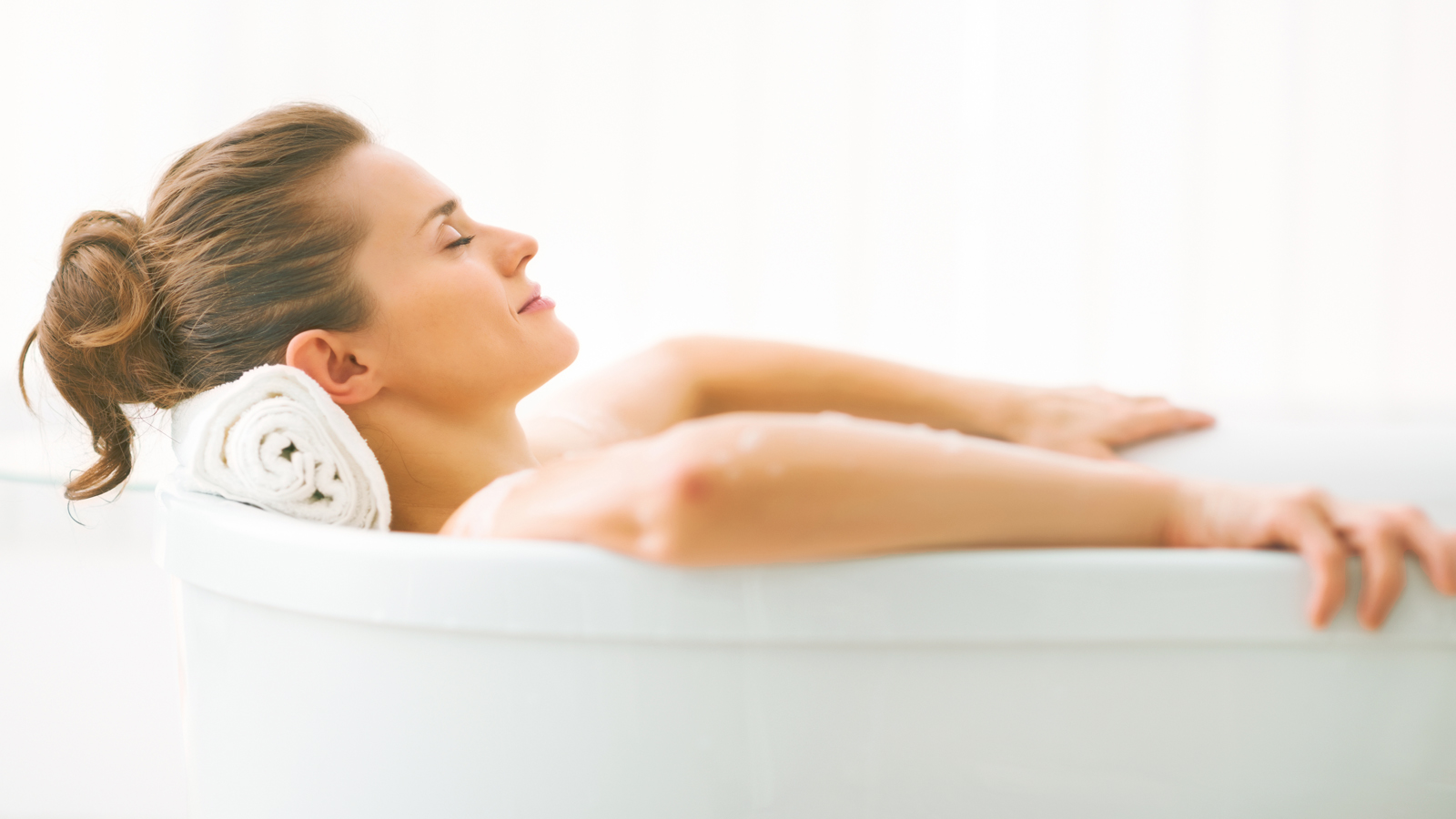 An Invigorating Full-Body Massage
Our air massage system has over 20 powerful air jets located on the lower side walls of the tub and features a variable speed blower that allows you to set the pressure to your desired level.
Enjoy soft and gentle hot tub or increase to a more intense level.
How to Shop for the Perfect Bath?
Physical Requirements
Figure out which tub will fit best in your space based on physical limitations. What are the length, width, and depth requirements?
Select Your Model
Choose from models for the look that best fits your style.
Choose Your Color
Choose the color that fits best in your space.
Choose a Therapy Package
Get creative with your tub and choose our Air standard package!
All-Inclusive Spa Therapy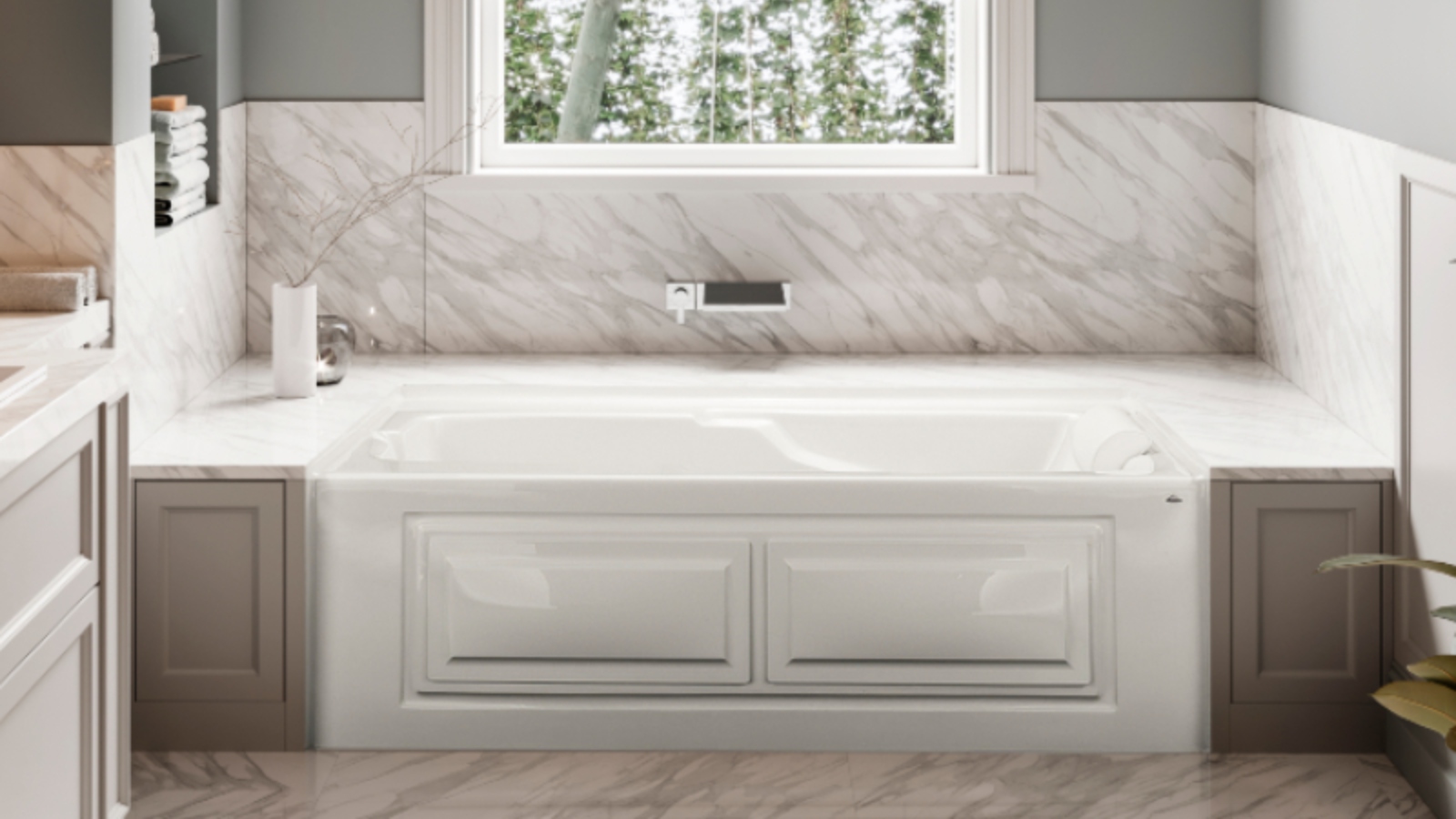 Air Standard Package
Refreshing air bubbles for an invigorating spa experience, includes air blower and maintenance water heater.
View Air Standard Package
What's Included with Your Air Standard Package?
Enhance Your Spa Experience with this Accessory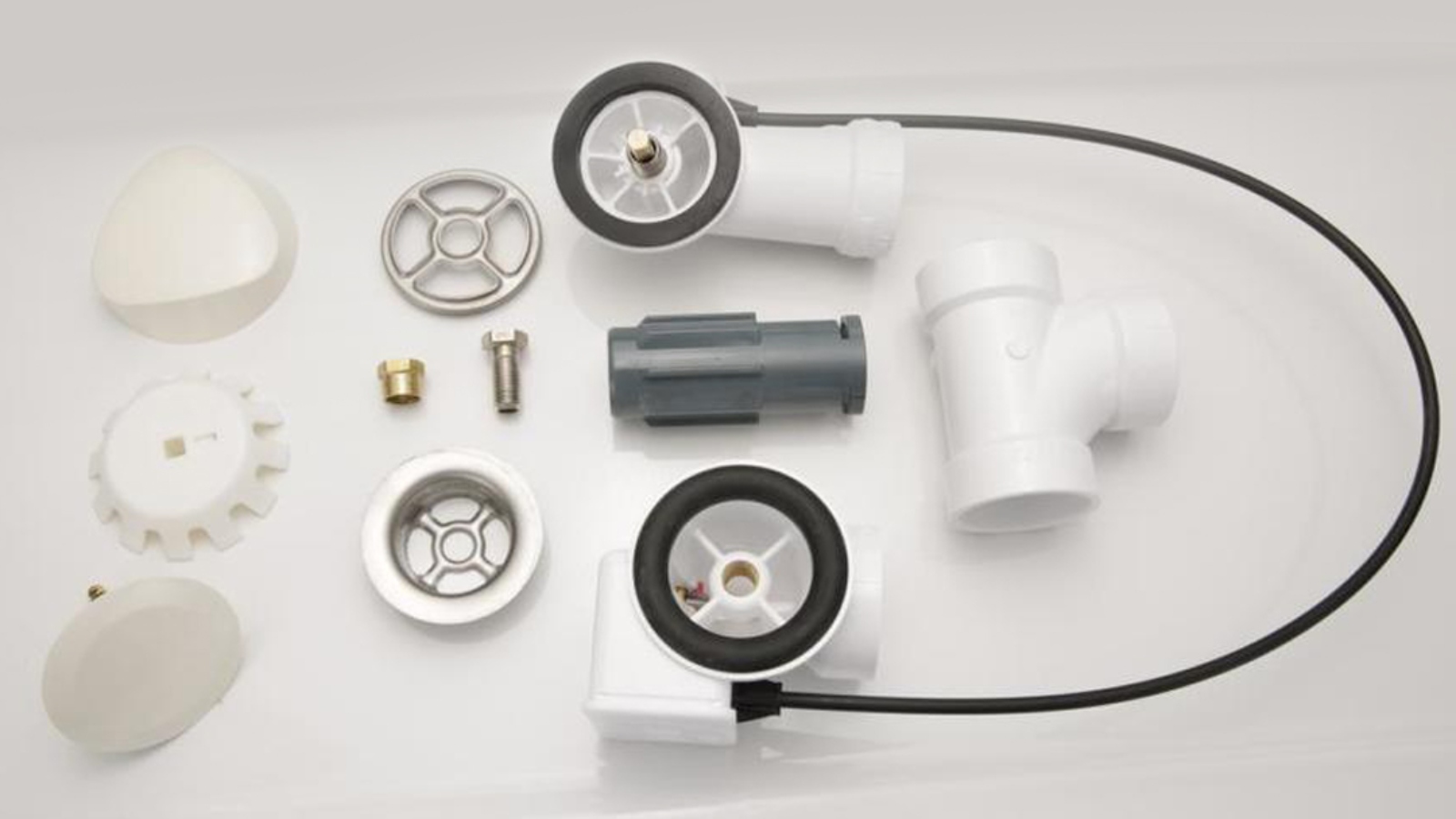 Cable Operated Drain Kit
Shop our premium operated drain kit and overflow that will help you clean, and descale calcium build up and organic matter deposits in tub plumbing pipes. Available in all standard and metallic colors for purchase separately and installed later or as an add-on.
Model #: LM200 (Chrome), LM201 (Brushed Nickel), LM202 (Bronze), LM210 (White), LM211 (Biscuit)
Buy on Lowes.com
Committed to Quality
At Laurel Mountain, we are committed to producing high-quality products. Our tub shells are backed with a limited lifetime warranty, 10-year warranty on the system and heater, and a 5-year warranty on all other parts.
Looking for Something Different?