Timeless Elegance in Your Bathroom
The hourglass shaped Alcove Plus includes two sloped backrests with pillows and built-in arm rests to provide a relaxing space for you to relieve the stress of the day.
NEW – Find the Perfect Combo Tub - Now Available in 3 System Packages!
Why Choose Combo Therapy?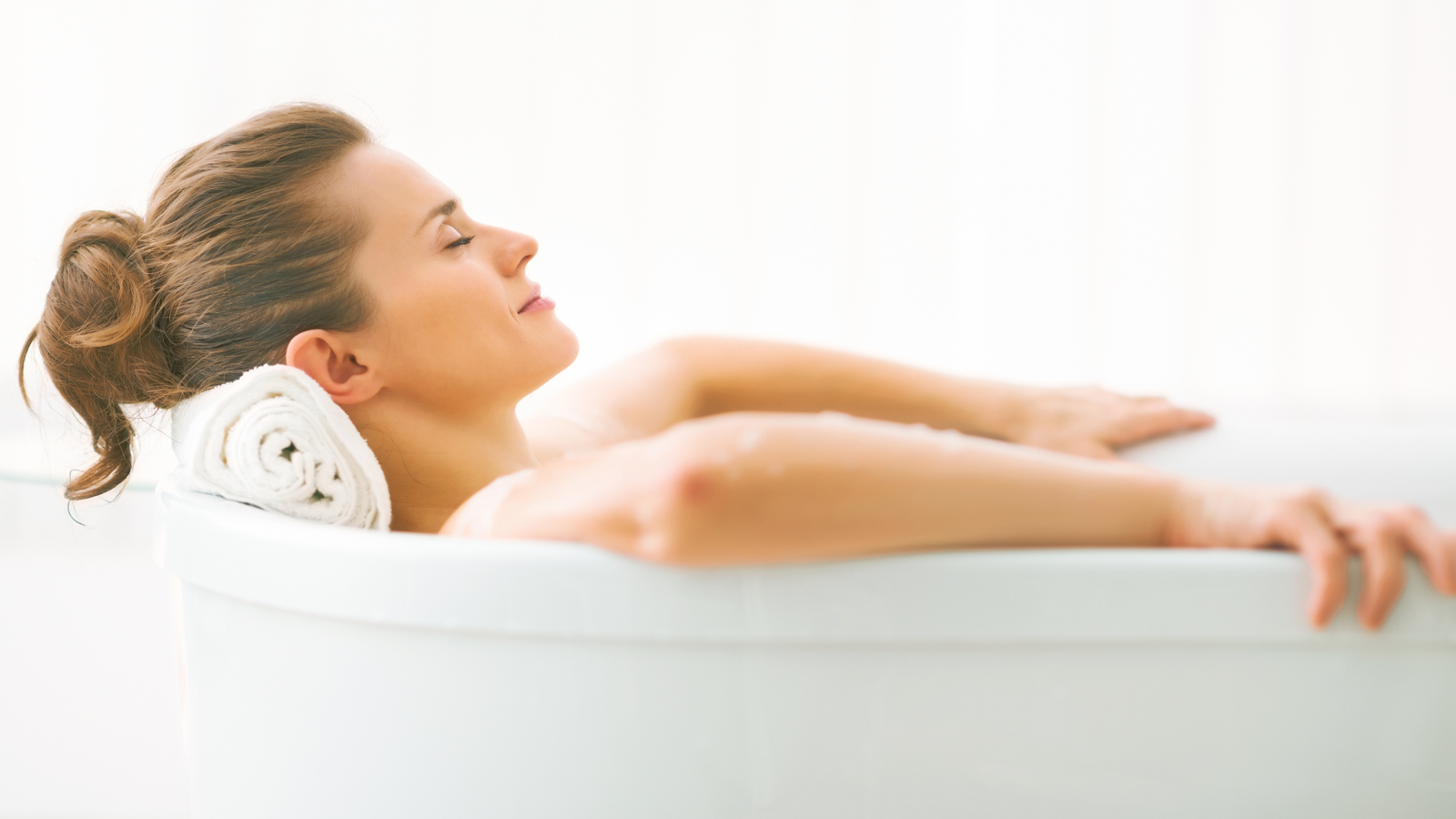 Complete Relaxation
Our combo tubs feature everything that is included in the whirlpool and air tubs. That means a 3-speed control and 10 spa jets that are adjustable for water flow and direction, as well as 20 powerful air jets located on the lower side walls of the tub.
The air jet volume is adjustable, and there are also pulse and wave cycles to add to your experience. Add the chromatherapy mood light and inline heater to complete your personal spa.
Build the Perfect Combo Tub for You
Physical Requirements
Choose a combo tub that fits your length, width, and depth requirements for the space you're filling.
Select a Model
Find the best combo tub for you and choose from one of our bathtub models.
Choose a Color
Pick the perfect color for your tub based on your style and your space.
Choose a Therapy Package
Set your combo tub the way you want by choosing from our many system packages.
NEW - Combos Now Available in 3 System Packages!
The Ultimate Therapy
Enhance your combo bathtub in a way that is unique to you with our packages.
Full body massage provided by adjustable whirlpool jets and numerous air injectors.
Deluxe includes adjustable massage jets, numerous air injectors, and an inline maintenance water heater for maximum hot bathing time.
What's Included With Your Deluxe Package?
Relax longer with our factory-installed 1500-watt maintenance heater. Not available for the standard package.
Learn More
Set The Right Tone!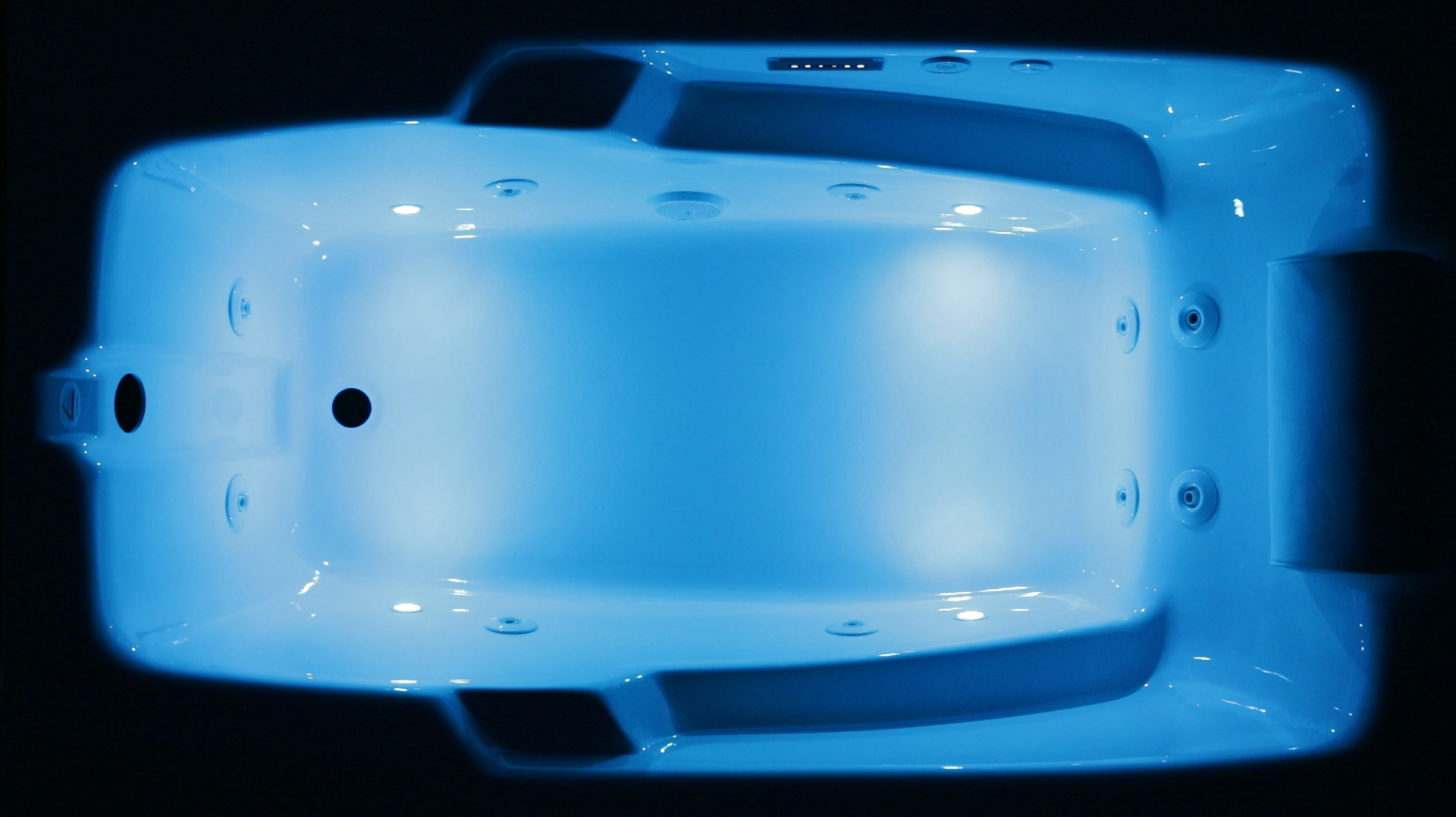 Combo Illumination Package
Rejuvenate with light therapy provided by a single Chromatherapy Light, adjustable massage jets, numerous air injectors, and a maintenance heater.
View Combo Illumination Package
What's Included with Your Illumination Package?
Fully enjoy your massage thanks to our silent pump. No noise, no distractions, just relaxation.
Learn More
Take advantage of the LED lighting system and create a unique experience of chromatherapy.
Learn More
Enhance Your Spa Experience with this Accessory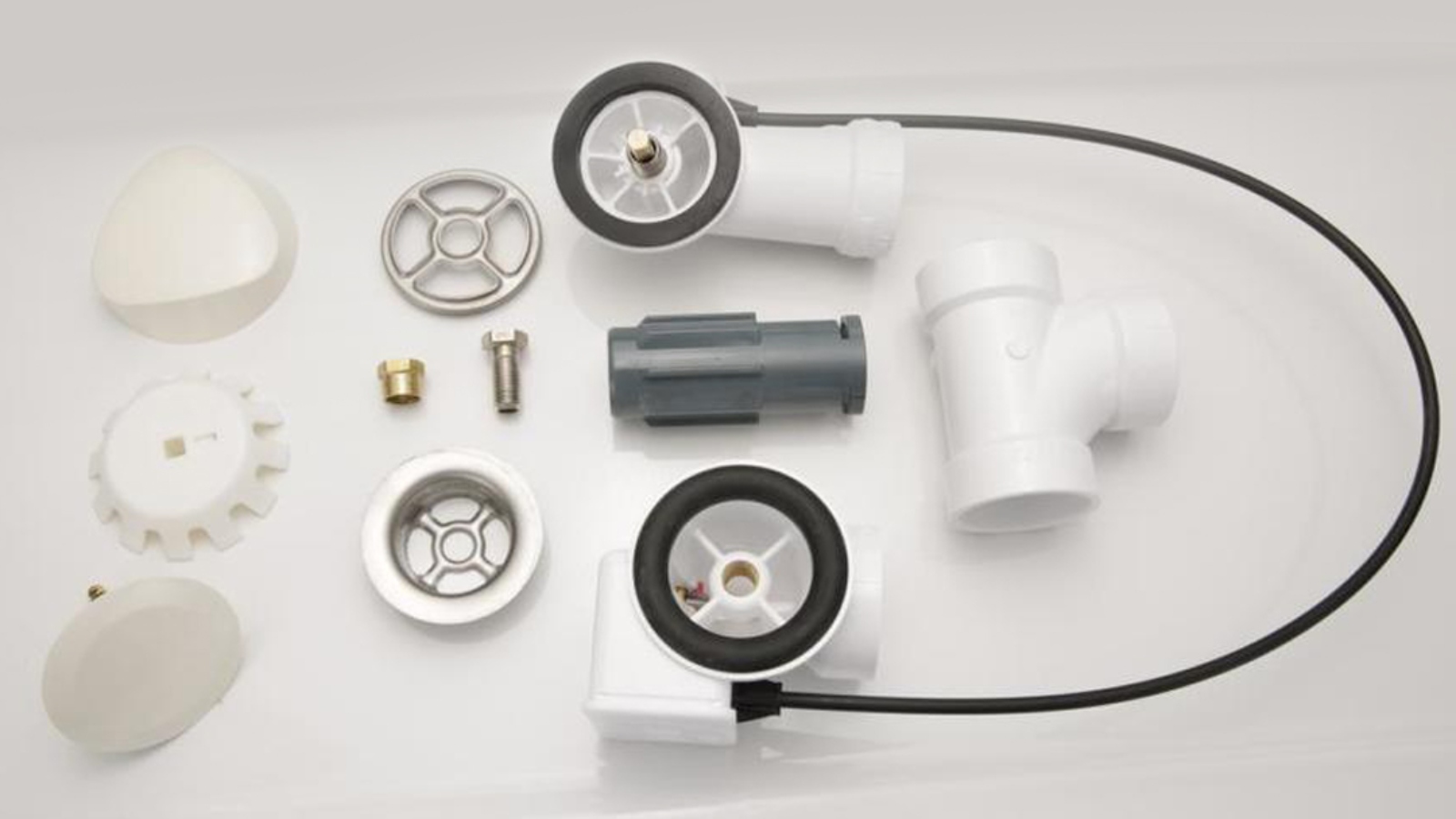 Cable Operated Drain Kit
Shop our premium operated drain kit and overflow that will help you clean, and descale calcium build up and organic matter deposits in tub plumbing pipes. Available in all standard and metallic colors for purchase separately and installed later or as an add-on.
Model #: LM200 (Chrome), LM201 (Brushed Nickel), LM202 (Bronze), LM210 (White), LM211 (Biscuit)
Buy on Lowes.com
Committed to Quality
At Laurel Mountain, we are committed to producing high-quality products. Our tub shells are backed with a limited lifetime warranty, 10-year warranty on the system and heater, and a 5-year warranty on all other parts.