Showers
Take your bathroom to the next level and transform it into a timeless space with a beautiful and durable shower.
View All Showers
Total Solutions for Your Shower
Built to last with double thick reinforced walls, the spacious and sleek Almedia provides a functional space with a low 4" threshold for that extra comfort of easy entry. The sturdy base and premium high gloss acrylic material is attractive and easy to clean.
Browse by Installation Type
Good for construction sites where doorways and tight spaces won't interfere with movement and installation of the product.
Ideal for renovation projects, because the separate pieces can easily be moved through doorways and smaller spaces such as hallways before installing the unit in its designated space.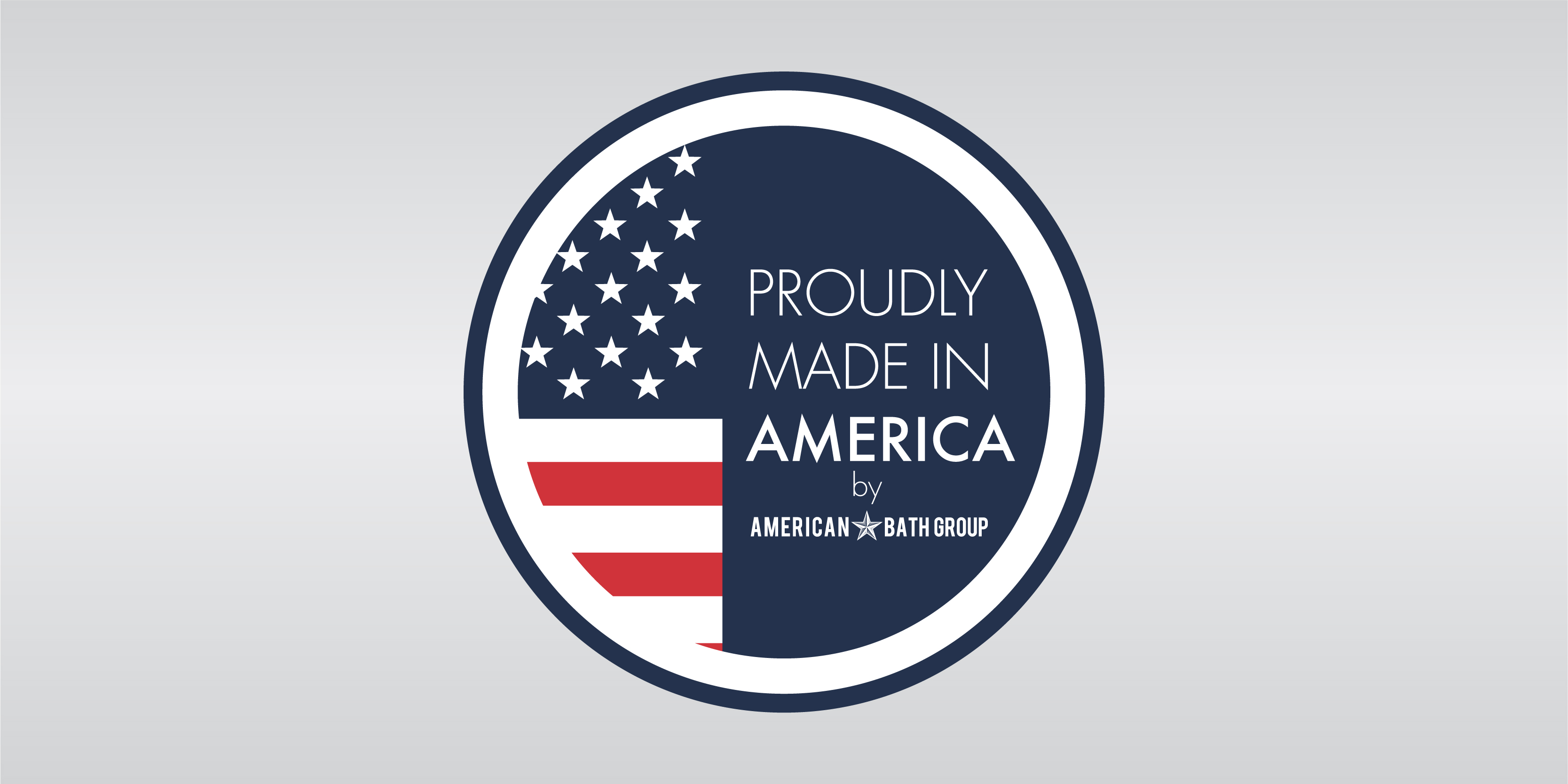 Proudly Manufactured in America
Laurel Mountain products are proudly made by a workforce of hundreds of hard-working Americans in manufacturing plants across the continent. Our people are the fabric of our operations, and it is they who ensure that "Made in America" represents much more than simple geography. While the majority of our products are Made in America and we are always striving to buy American-made components, some of our components are sourced outside of the USA. These products are then assembled in our state-of-the-art US facilities. We continue to try to source locally manufactured parts in order to support US businesses and the economy.
Explore More from Laurel Mountain