Other Bath Therapies
Learn more about the different kinds of therapy Laurel Mountain has to offer such as chromatherapy.
Go Further with our Other Therapies
Sit back and relax with our therapy packages that include chromatherapy, sound therapy, and more. Laurel Mountain has converted to therapy packages that are designed to stimulate your senses and provide an unmatched deep relaxation. Combine massage jets and advanced solutions for a completely relaxing and multisensory therapeutic retreat.
Keep Your Water for a Longer-lasting Relaxation
Inline Heater for Whirlpool Baths
This factory-installed heater allows you to maintain your water temperature between 101-104 degrees Fahrenheit and operates automatically when the whirlpool is in use for quicker relaxation and recovery from your day. The inline heater comes with the Deluxe packages.
Inline Heater for Air Baths
With a quick push of a button, this factory-installed option keeps your water at a consistent temperature between 101 and 104 degrees Fahrenheit, leaving you to uninterrupted relaxation knowing you won't have to take the time to reheat your water. The inline heater comes standard with the Air package.
Immerse Your Senses
WAV: Music. Lights. Vibe.
Relax while listening to your favorite song, audiobook, or podcast. Powerful 25W speakers and two transducers emit sound, vibration, and base frequencies into the water that let you feel the music while being surrounded by the 4 beautiful LED lights that sync and change in rhythm with the music.
The Bluetooth technology easily connects to your iPhone, Android or tablet. Once connected, the system is controlled by the sleek, factory-installed keypad. WAV is available with our Whirlpool Sound package.
Chromatherapy
The LED lighting system lets you enjoy the therapeutic effects of chromatherapy. The system is programmed with ten lighting modes that will sequence automatically, or you may choose to stop on a desired mode. The mode sequence is: Magenta, Blue, Red, White, Sunburst, Green, Tidal Wave, Afterburn Fade, Color Burst and Slow Dance. Chromatherapy is available with the Illumination packages.
Discover the Power of Colors
Embrace the calm with a rainbow of colors that enhances your therapeutic experience. It has been proven that colors are able to influence our emotions, moods, and bodies. Pick from our Sound or Illumination packages that include LED lights for a balanced mind and rejuvenated body.
Improve Your Experience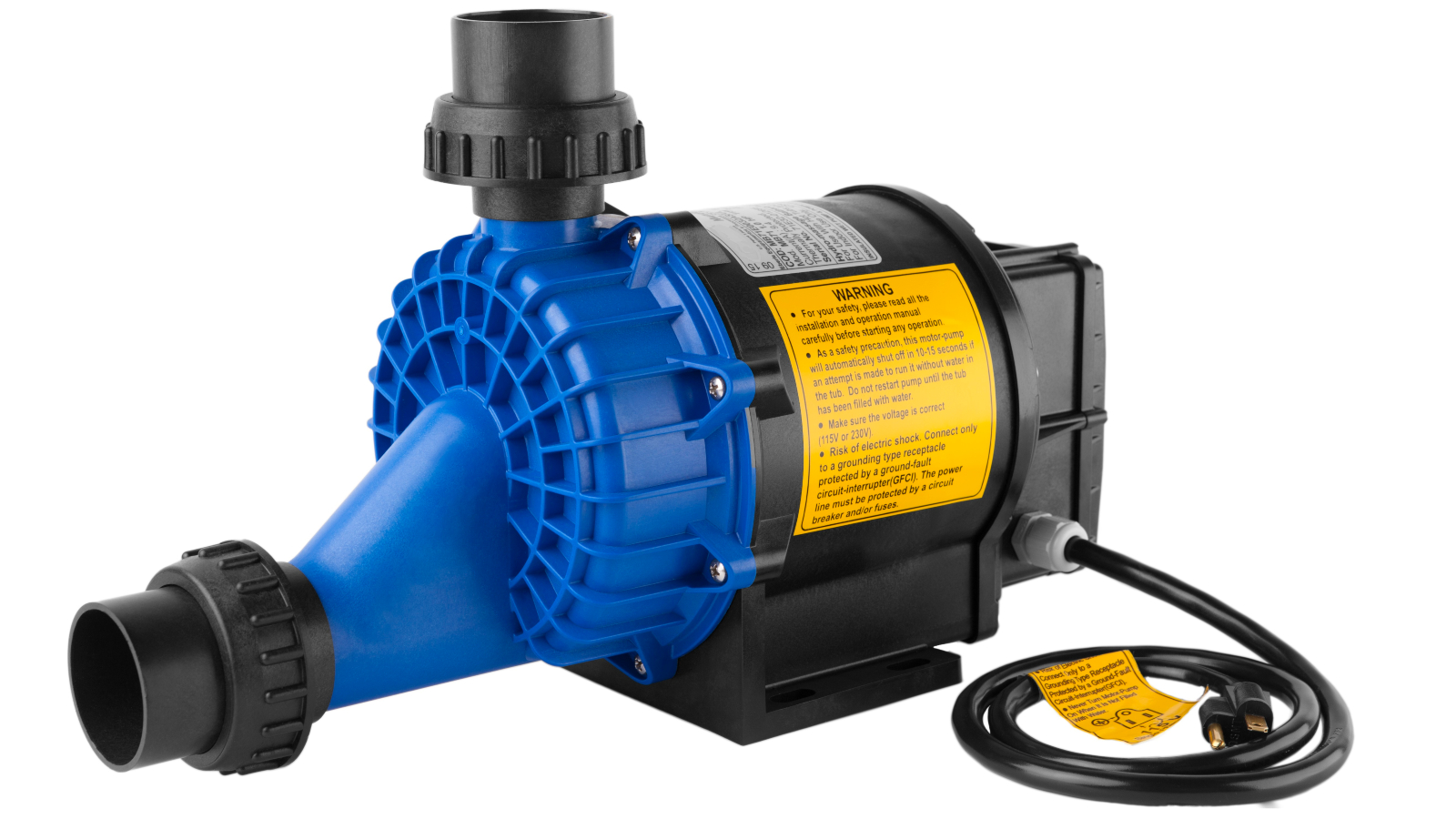 Silent Pump
Experience complete serenity with our new silent whirlpool pump. With less than 5db(A) above ambient noise and absolutely no vibration, it is the quietest pump on the market. It also has a built-in maintenance heater and is 100% self-draining. The silent pump comes with the Illumination packages.
Complete Your Bath Experience with a Drain Kit
Shop our premium operated drain kit and overflow that will help you clean and descale calcium build-up and organic matter deposits in tub plumbing pipes. Available in all standard and metallic colors for purchase separately and installed later or as an add-on.
Model #: LM200 (Chrome), LM201 (Brushed Nickel), LM202 (Bronze), LM210 (White), LM211 (Biscuit)
Buy on Lowes.com
Explore our Other Therapies