Tub Showers
Create the perfect space for you to unwind with a versatile and functional tub shower from Laurel Mountain.
View all Tub Showers
Total Solutions for Your Tub Showers
The durable Stuart tub shower is made for ultimate comfort and is hassle free thanks to its simple, easy, one-piece installation.
Find your Perfect Tub Showers
Tub Shower Styles
Go for a classic look with smooth walls to create a timeless style in your bathroom.
View All Products
Add a splash of sophistication to your bathroom without the worry or hassle of dealing with grout.
View All Products
Search by Installation Type
Great for installation in new homes still under construction where there is open space and movement of the piece is not obstructed by doorways or small spaces.
Ideal for renovations as separate pieces can easily be moved through doorways and smaller spaces such as hallways.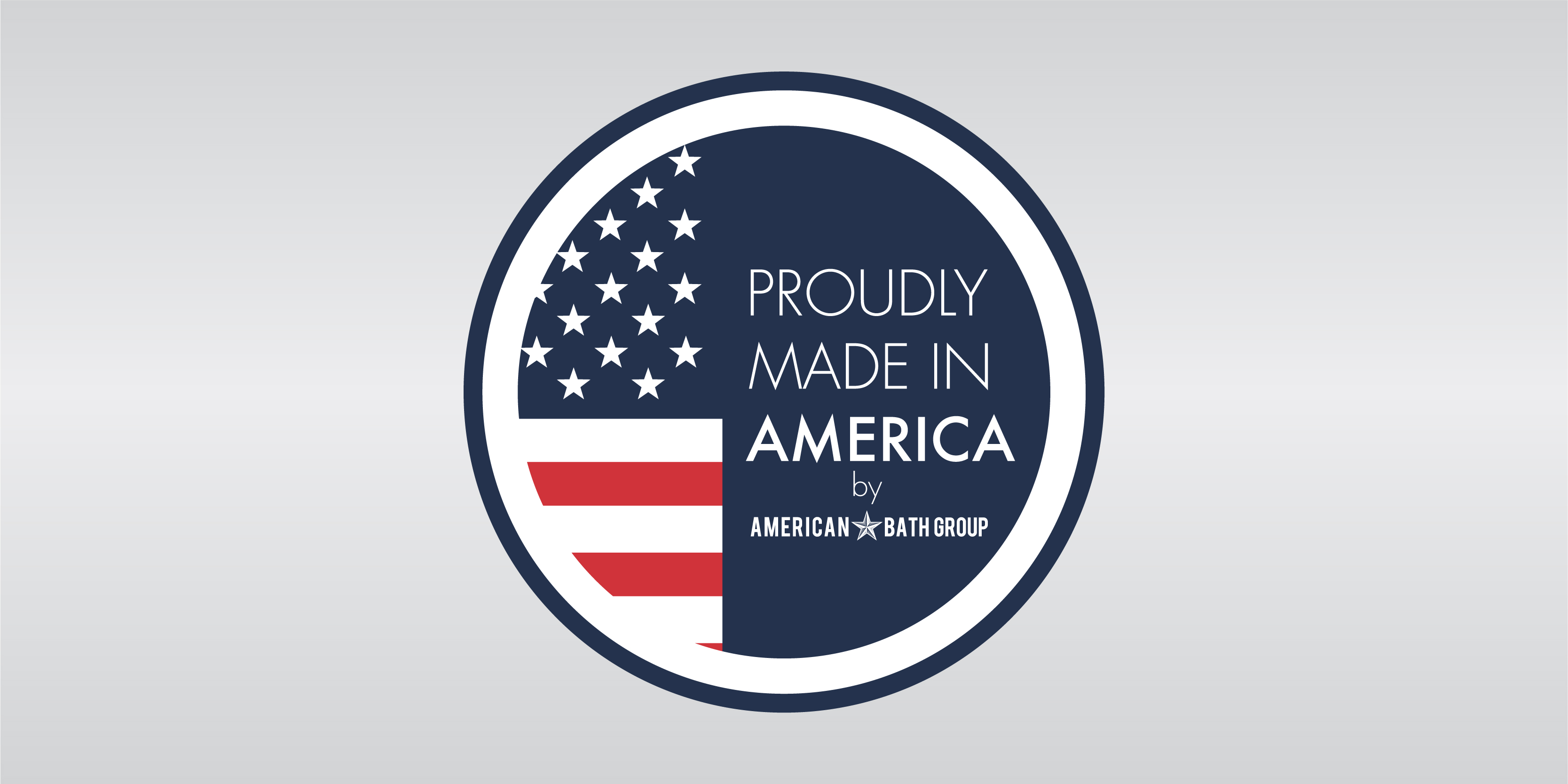 Proudly Made in America
Laurel Mountain products are proudly made by a workforce of hundreds of hard-working Americans in manufacturing plants across the continent. Our people are the fabric of our operations, and it is they who ensure that "Made in America" represents much more than simple geography.