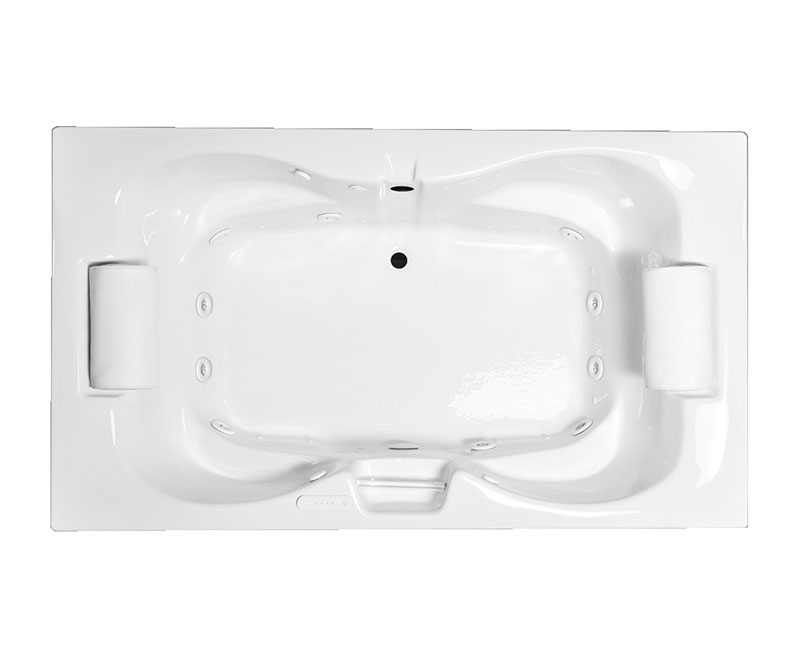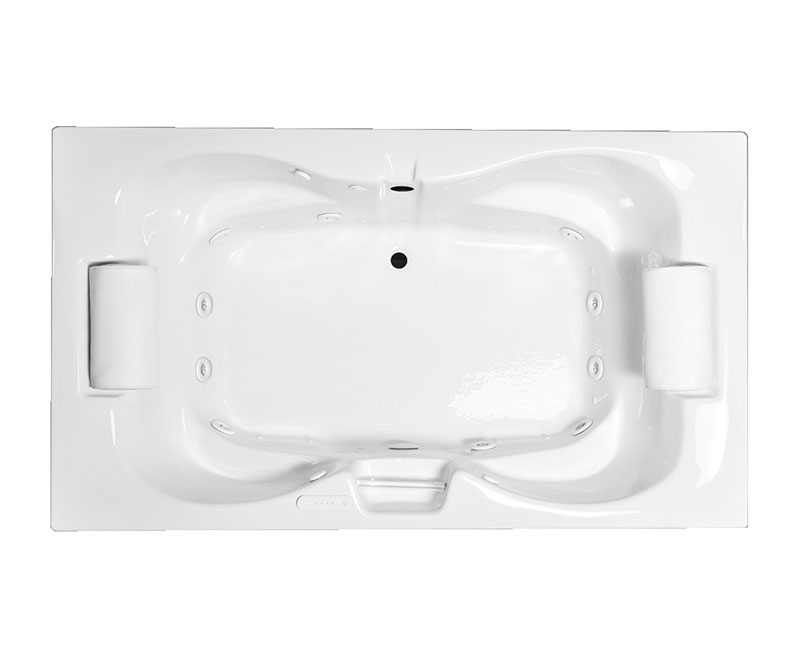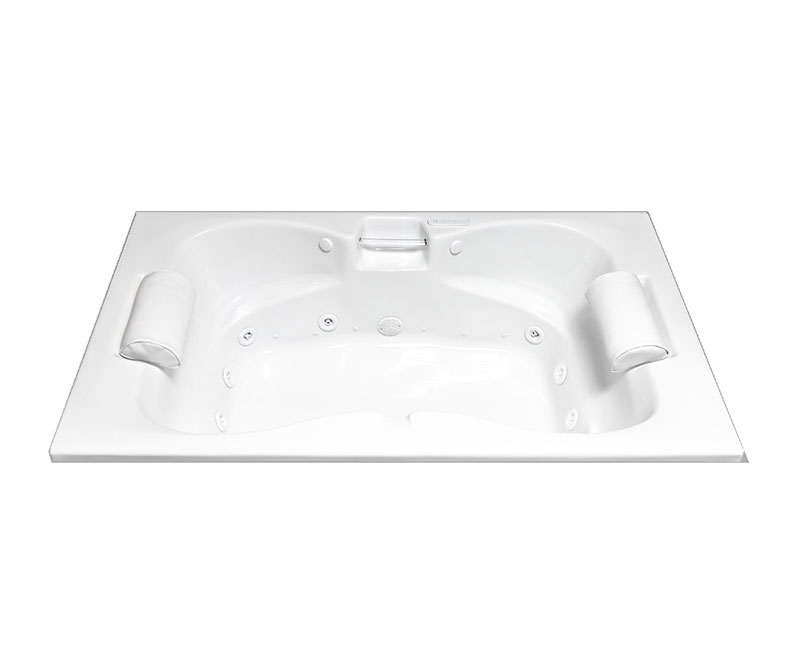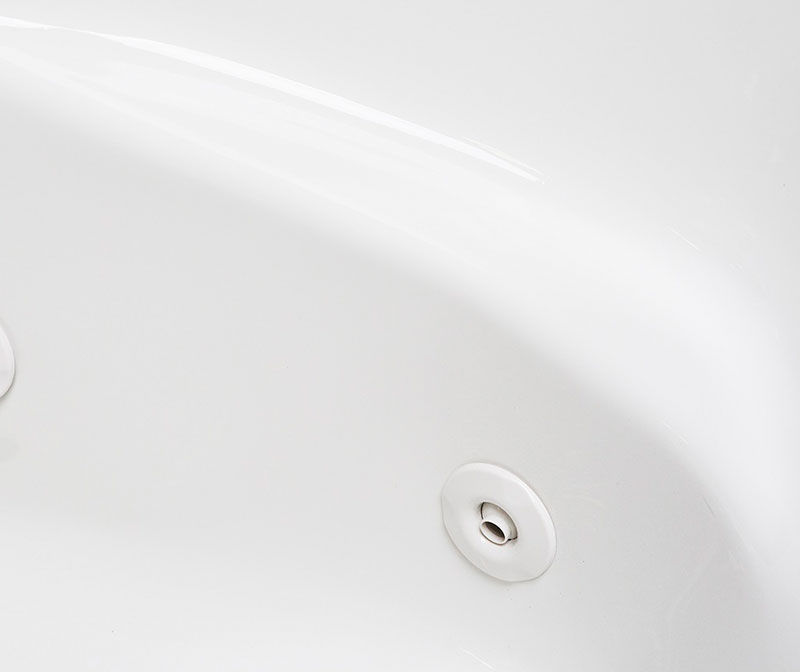 Seneca II 72 x 42 Acrylic Drop-in Center Drain Combined Whirlpool & Air Bathtub in White
LOWE'S ITEM #: LM000081
MODEL #: 4272SWA064
---

Combo Bath
Enjoy complete relaxation: the combo system features everything that is included in the whirlpool and air systems (spa and air jets)
USD$ 0.00
---
USD$ 3,170.00
Product information
Key Benefits
Refined traditional elegance is included in this hourglass shaped bathing vessel. This bathtub includes two sloped backrests with pillows and built in arm rests. A center drain and smooth lines complete this tub. To truly escape from your hectic days, consider adding a whirlpool, air bath or a combination of both to the Seneca II or any of the many other options available.
Whirlpools Include: 13 pump, 3 speed control, 10 spa jets which are adjustable for water flow and direction, and color match jet trim for standard colors. Air Tubs Include: 28 high output lateral air injectors, 12 amp variable speed blower/600 watt ceramic air heater, and an automatic purge cycle with timer for air system. Combo Tubs include everything listed above offering truly magical retreat.
This deep soaking tub is made in the USA and provides 16" to the overflow.
Attribute Set
Above-the-Floor Rough : No
Installation Type : Drop-in
Material : Acrylic
Residential Warranty : Lifetime limited
Characteristics
Bestseller
Available as whirlpool or air-whirlpool
Two-person bath
Dimensions
Maximum Water Capacity
101.00 G
Approximative Weight
150.00 lb
Approximative Weight
150.00 lb
Related Videos
Seneca - Deep Soaking Tub
Our timeless and elegant Seneca bath line features a beautiful hourglass shape available in four models, each of which can be customized to create a unique oasis just for you. The Seneca provides ample room for one or two bathers and even comes standard with two sloped backrests, two neck pillows, and four integrated armrests, making it an excellent 2 person soaking tub.
Our Seneca I, II, and III models are available in both drop-in and skirted styles with the Seneca IV available exclusively in a skirted style. These tubs come in three sizes, the largest being the Seneca III and the smallest being the Seneca I and IV, which share the same dimensions. This versatility of setup and range of sizes make the Seneca an excellent choice for any extra deep soaking tub alcove. If you're looking to boost the therapeutic experience of your Laurel Mountain bath, add one of our signature deep soaking drains that allow you to fully immerse yourself.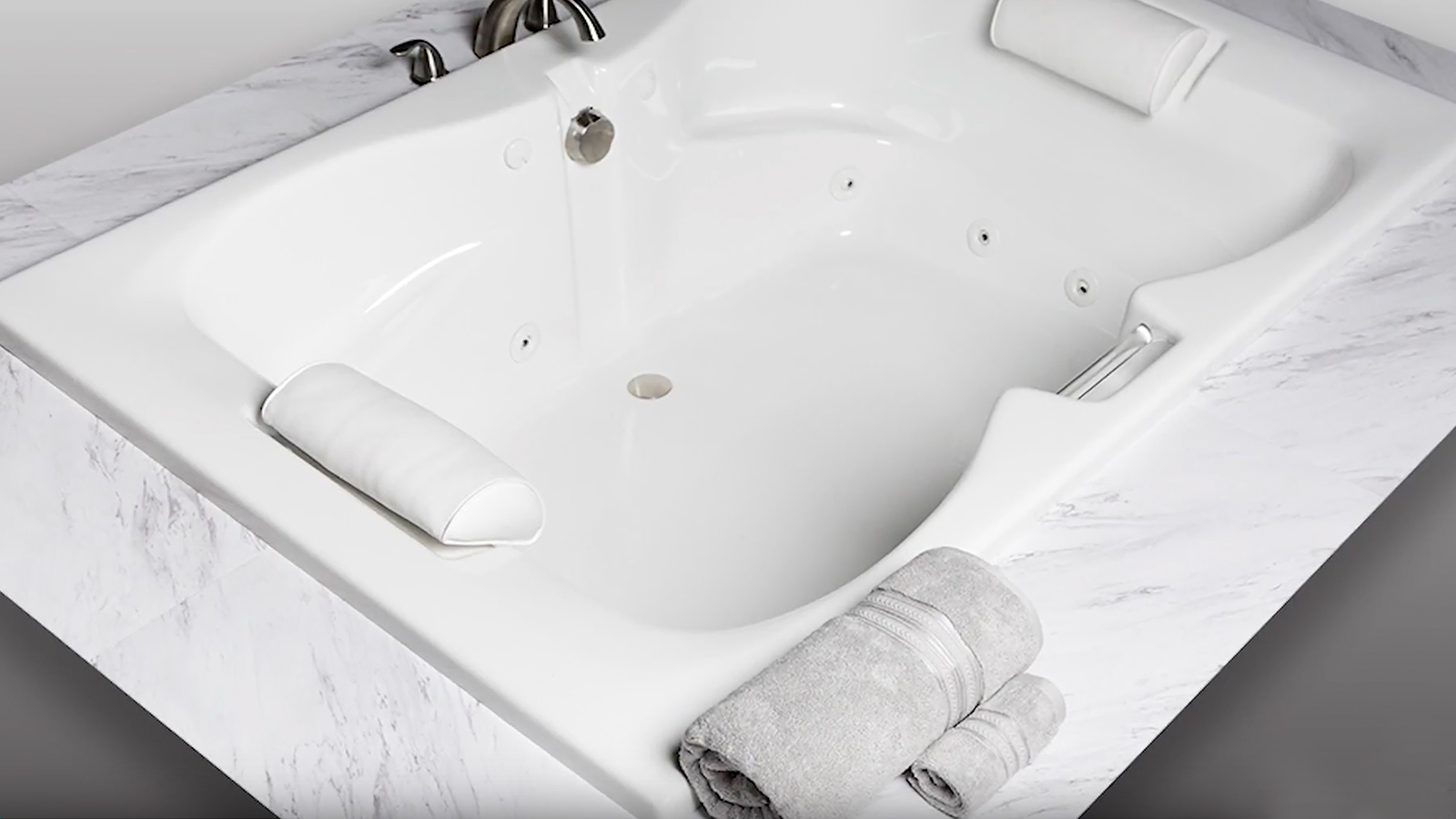 Seneca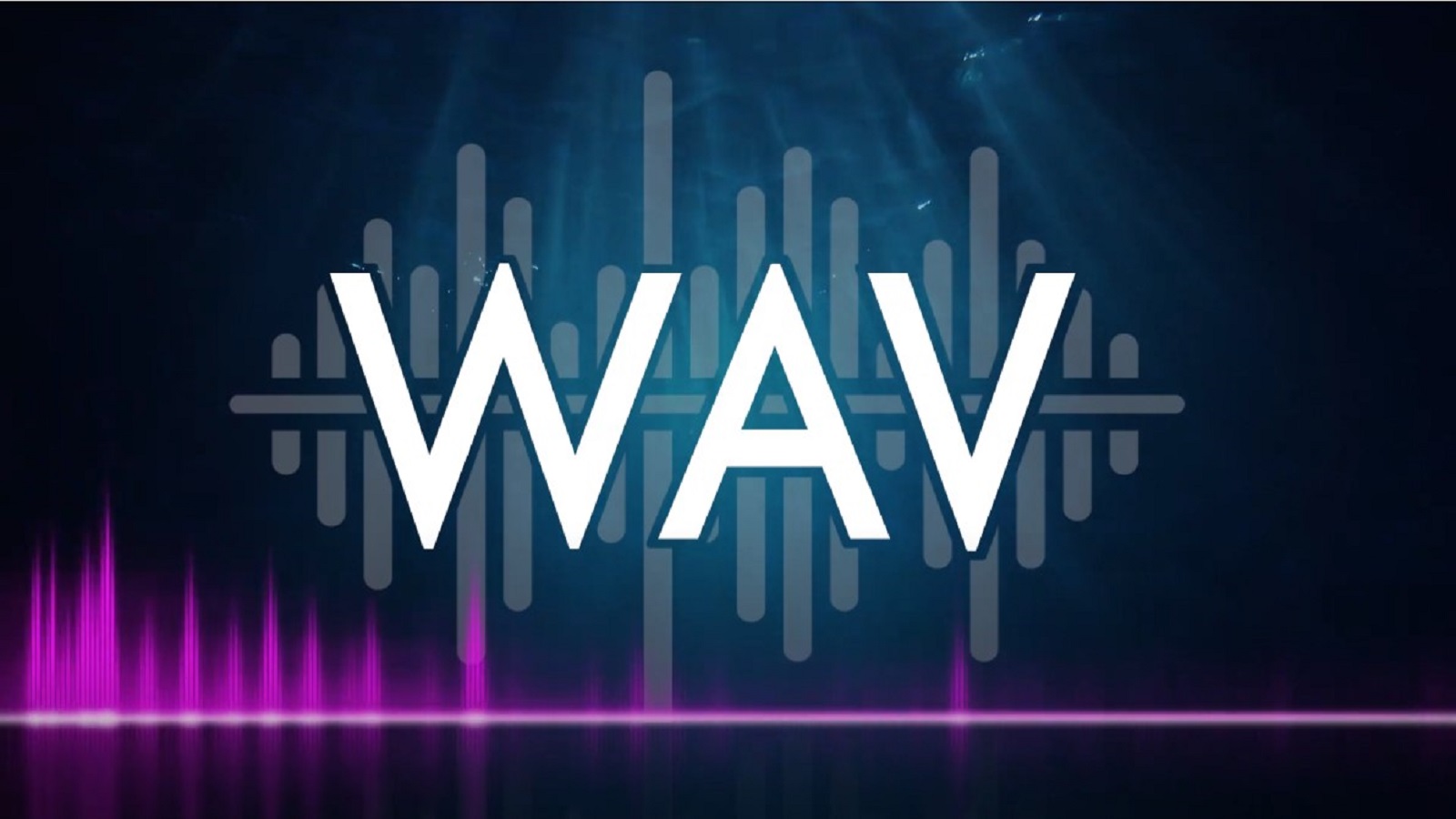 Wav by Laurel Mountain